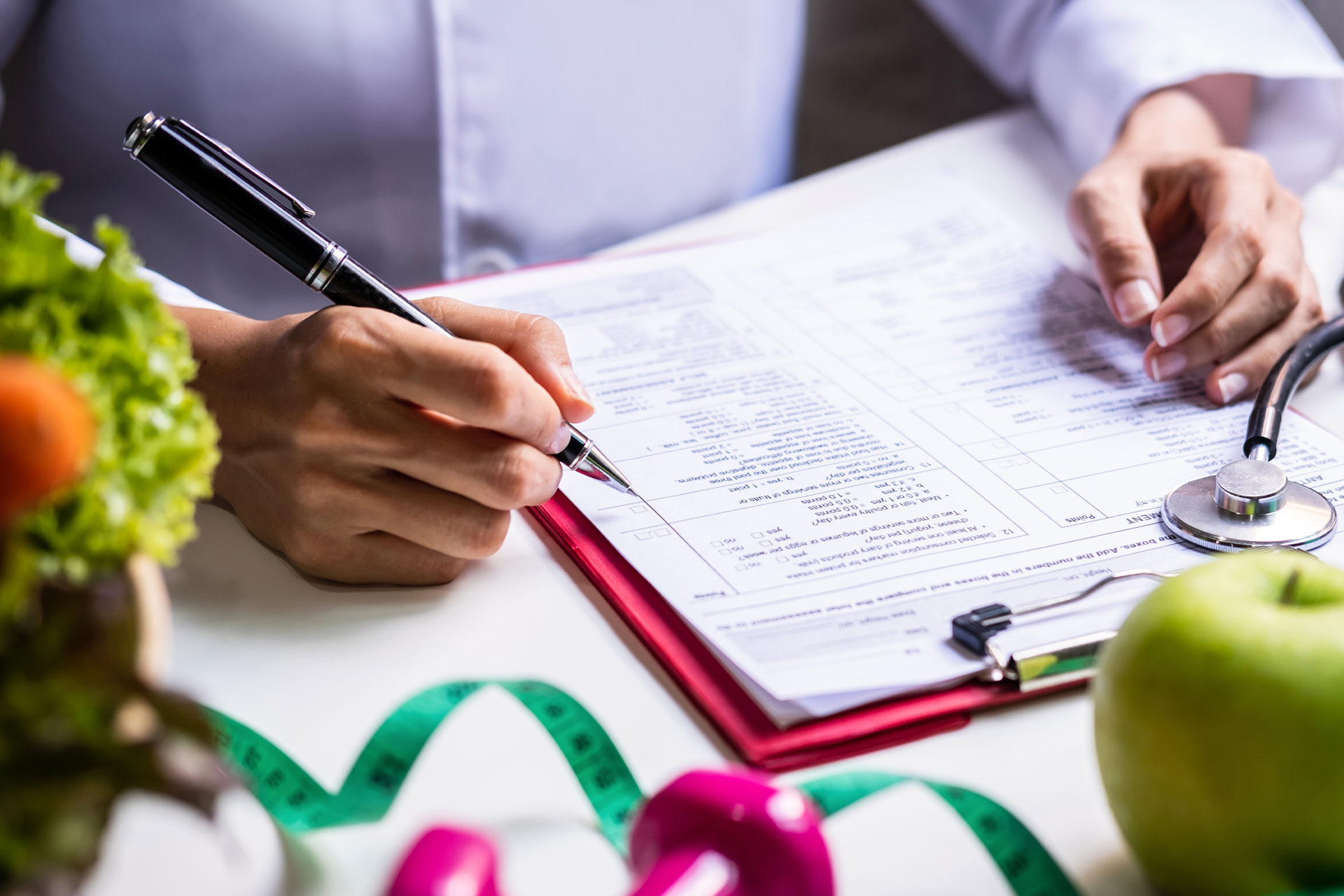 We're not a typical Nephrology practice, and that's a very good thing! We use advanced laboratory testing and thorough, whole-body evaluations to uncover all of the hidden factors that cause symptoms and disease.
Also, we don't solely rely on prescription drugs for treatment. We replace or combine them with diet and lifestyle modifications that are proven to provide better outcomes and greater symptom relief… all while setting a foundation for long-term health and wellness. Please learn more below!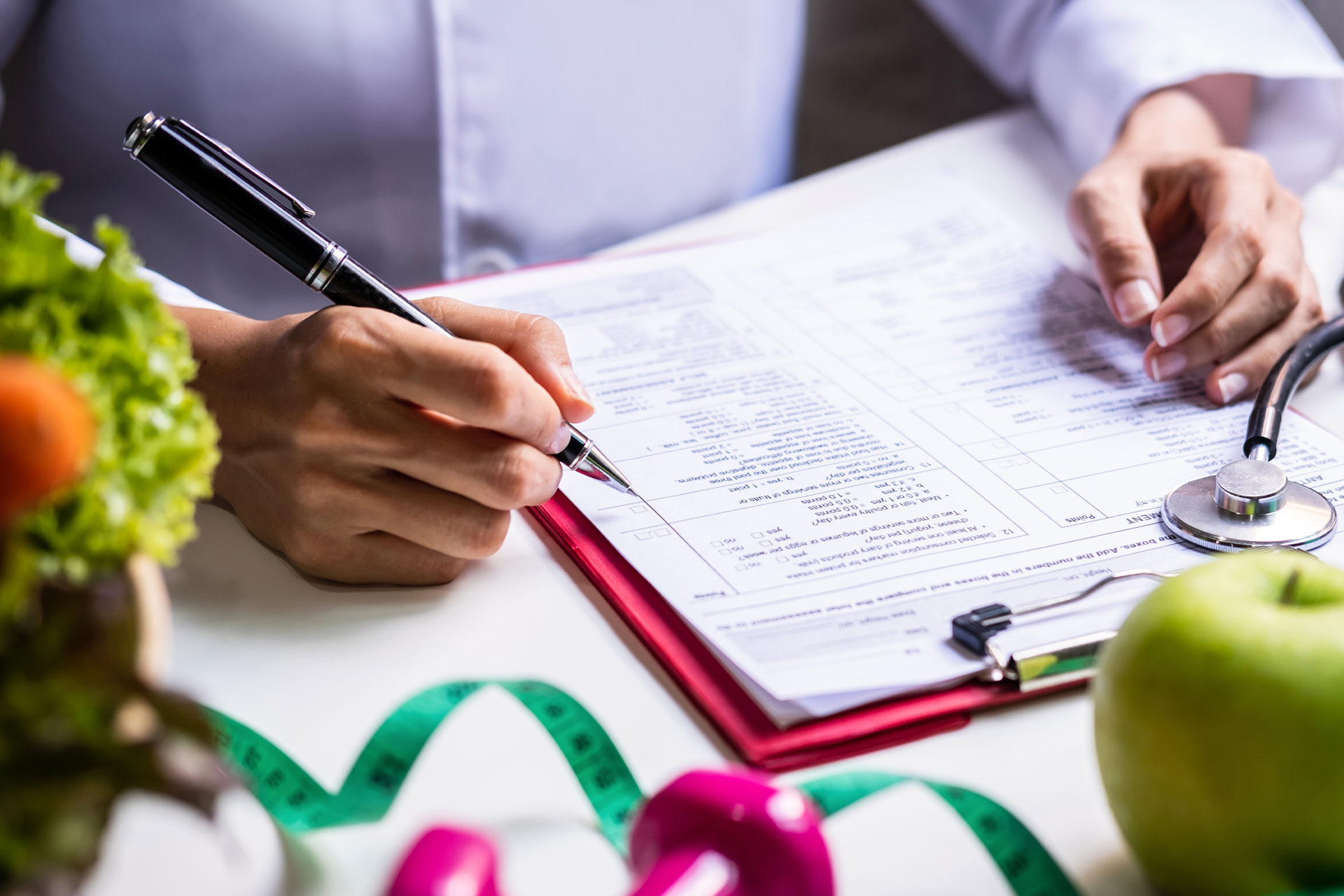 are at risk for
kidney disease
Why Choose Our Nephrology Practice?
Holistic Evaluation
All factors that influence your kidney health and overall wellness are explored with one-on-one evaluations and targeted medical testing.
Partnership Approach
We'll work to empower you to become an active participant in the healing process, including nutrition and lifestyle adjustments.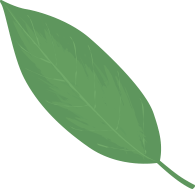 Functional Medicine
Alternative treatment options that reduce and prevent the root cause of your kidney disease are used in lieu of/in combination with conventional drugs.
Personalized Program
Your program will be 100% personalized and provide a step-by-step guide to reclaim your optimal kidney & overall health.
Ongoing Support
You'll receive step-by-step guidance by Dr. Mapakshi and nutrition coaching to help ensure you achieve and maintain your wellness goals.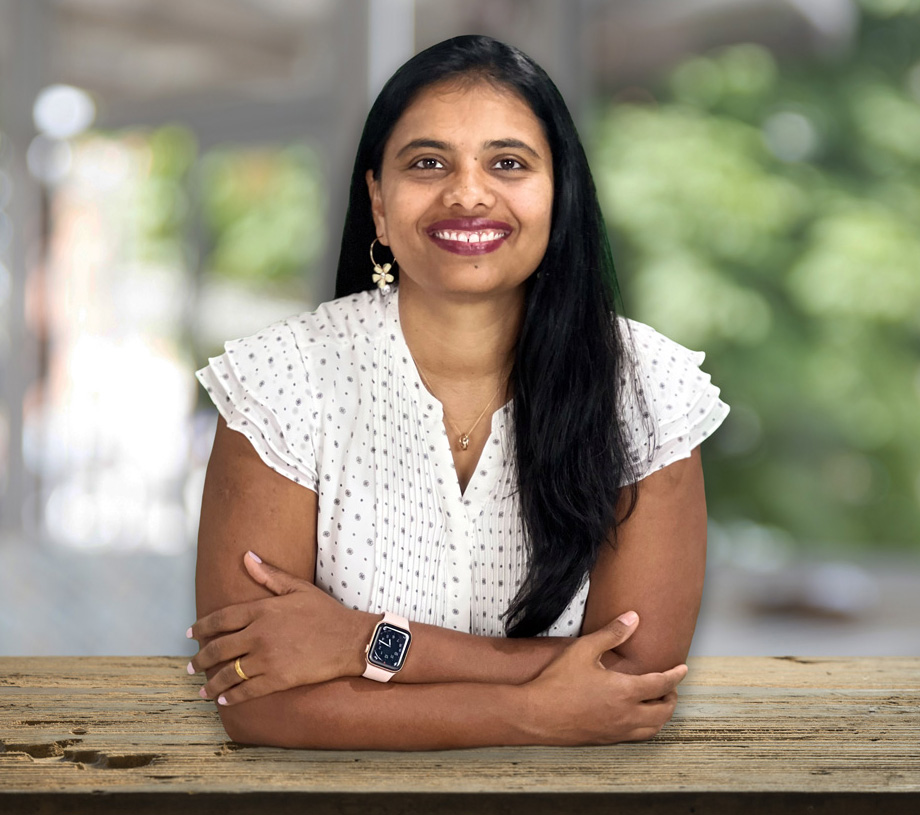 Your
Partner

in Kidney Health & Wellness
Dr. Nandana Mapakshi, MD – Nephrologist & Functional Medicine Practitioner
As a medical doctor, nephrologist and functional medicine practitioner with over 20 years of experience, I am particularly qualified to help you optimize your kidney health and prevent disease.
I'll evaluate your full range of physical, emotional and environmental influences to determine the most appropriate treatments and lifestyle modifications needed to resolve your symptoms and allow you to thrive.
I look forward to becoming your partner and empowering you to become a champion for your own health and wellness.

Education
Doctor of Medicine, Osmania Medical School, Hyderabad, India
Residency, Rosalind Franklin University / Mount Sinai Medical Center, Chicago
Nephrology Fellowship, Cedars Sinai Medical Center/UCLA

Credentials
Board-Certified in Nephrology by the American Board of Nephrology
Board-Certified in Internal Medicine by the American Board of Internal Medicine

Specialized Training
Functional Medicine Certified Practitioner, IFM Functional Medicine Certification Program, The Insitute for Functional Medicine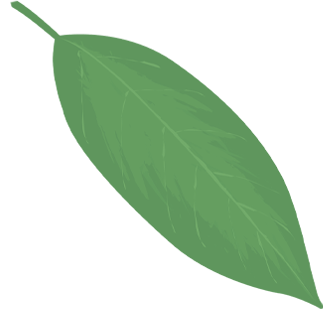 Dr. Nandana Mapakshi's Bio
Dr. Nandana Mapakshi graduated from Osmania medical school in Hyderabad, India and continued her medical training in Internal Medicine during her residency at Rosalind Franklin University of Medicine and Science / Mount Sinai Medical center in Chicago, IL, and she later served as Chief Resident.  Then, Dr. Mapakshi completed a nephrology fellowship at Cedars Sinai Medical Center / UCLA in Los Angeles, CA. Thereafter, she worked in the academic setting as a clinical instructor and Assistant Clinical Professor of Medicine at UCLA before moving into private nephrology practice in 2013.
It was in private practice that Dr. Mapakshi came to truly realize the full extent that chronic stress, poor nutrition, sleep deprivation and limited exercise had on her patients' health. Wanting to provide better outcomes, she committed to the study of functional medicine at The Institute of Functional Medicine which focused on discovering the root cause of lifestyle-driven diseases and addressing them with diet and lifestyle changes, a food-first approach and nutraceuticals in place of/in conjunction with pharmaceuticals.
Dr. Mapakshi founded Functional Kidney Care in 2021 to help her patients reach their maximum state of kidney health using a personalized, comprehensive approach powered by the principles of functional medicine. Using the science of medicine and the art of holistic healing, Dr. Mapakshi compassionately guides her patients on a positive and change-oriented journey that promotes growth, holistic health and disease prevention by treating the whole person, not just symptoms.