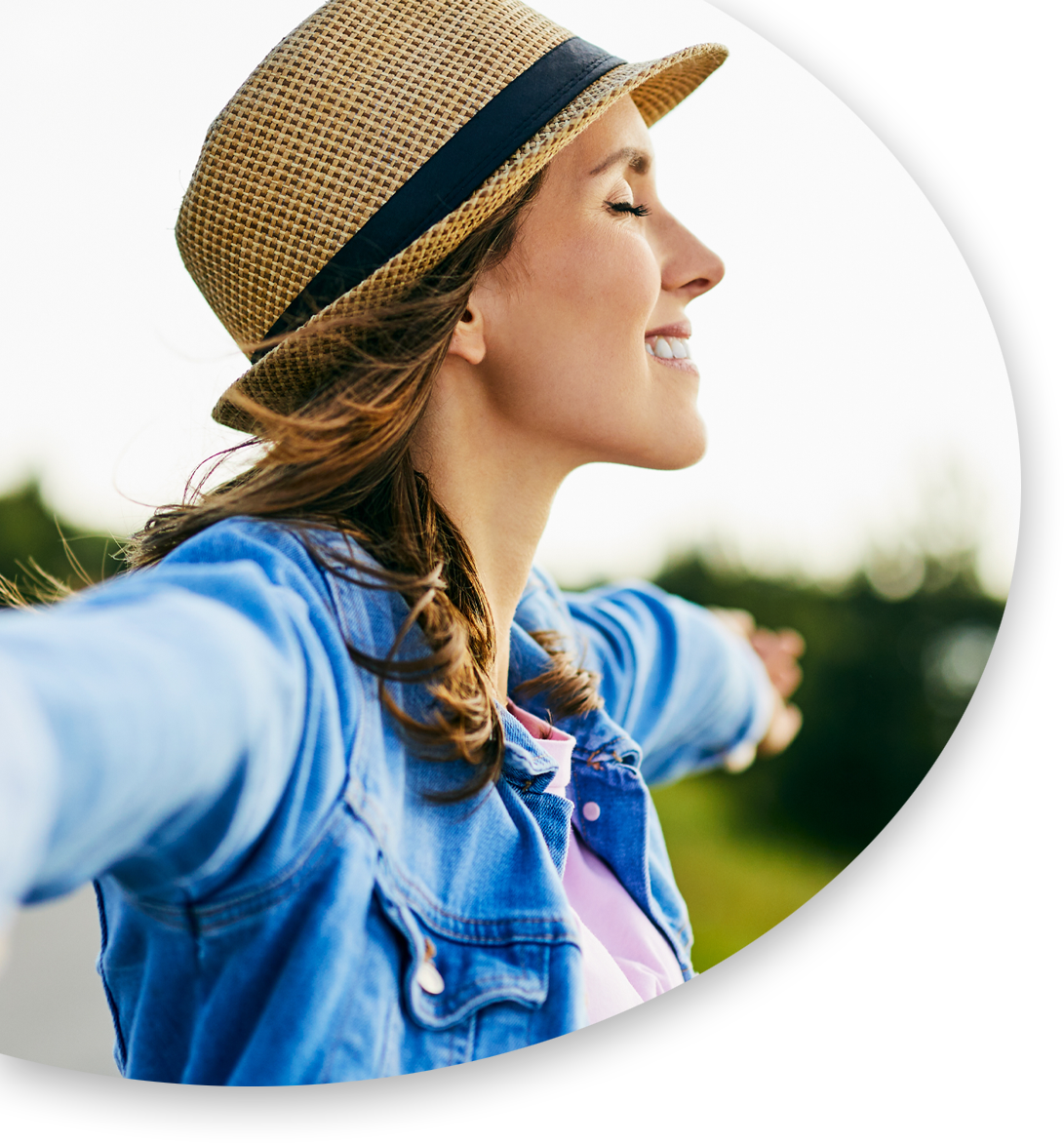 Ready to Regain Your Kidney Health?
You Can Reverse & Prevent Kidney Disease!
Are you suffering from or at risk of developing kidney disease? Do you have diabetes, high blood pressure, obesity or an autoimmune disease? 
Functional Kidney Care can help you feel better! We'll get you off the path of prescription-only symptom treatment, help you avoid dialysis and restore your health. Click below to take a quick quiz and discover your risk level, today!
What's a Functional Nephrologist?
A Kidney Doctor with a Holistic Approach
Your kidney health is more important than you think! They filter damaging waste products and toxins out of your blood. If they're not working, your body suffers, uncomfortable symptoms arise, and your health declines until dialysis is required.
If you just treat symptoms with prescription medication, you aren't fixing your kidneys, are you? A functional nephrologist, like Dr. Nandana Mapakshi, takes time to really know everything about your health history, lifestyle, stressors and diet. Then, they employ advanced lab testing to help uncover what's causing your body's dysfunction and develop a holistic plan to heal you using food, lifestyle changes, nutraceuticals and medication (only when needed) that restore your health, boost your vitality and make you feel great.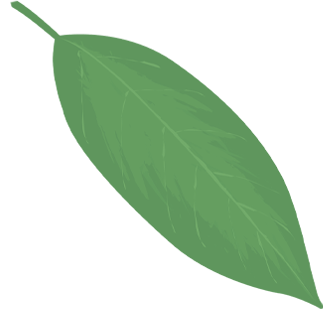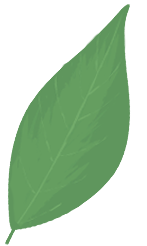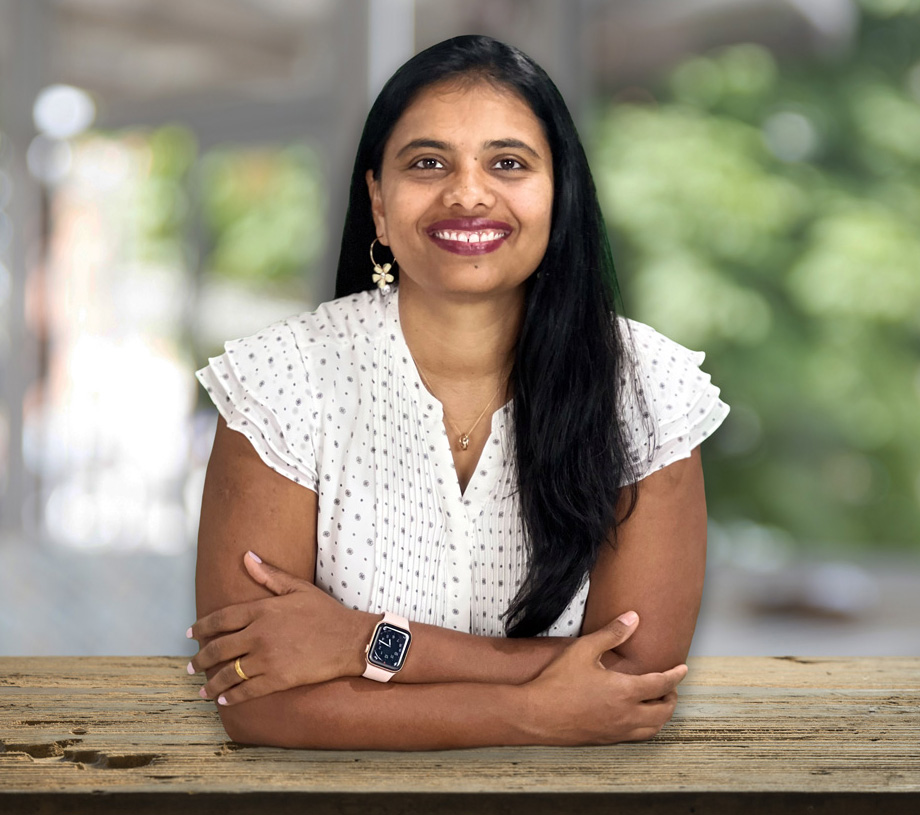 Your
Partner

in Kidney Health & Wellness
Dr. Nandana Mapakshi, MD - Nephrologist & Functional Medicine Practitioner
Dr. Mapakshi founded Functional Kidney Care to help her patients optimize their kidney health and overall wellness using a personalized, comprehensive approach powered by the principles of functional medicine, which treats the whole person, not just symptoms.
With over 20 years of experience as a kidney doctor, certification from The Institute for Functional Medicine and years of training at prestigious institutions including Mount Sinai, Cedars Sinai and UCLA Medical Centers, Dr. Mapakshi is well-qualified to lead your journey to wellness.
Read Dr. Mapakshi's Full Bio >